2011 Husaberg 570
The Husaberg FE570 is a street-legal "enduro" motorcycle. It's a 4-stroke dirt bike capable of any off-road riding that you might want to do. Although it's street legal, it's made for off-road riding and racing, with just enough street legal equipment to be licensed and used on the streets primarily to get from one dirt trail to the next. It loves the dirt.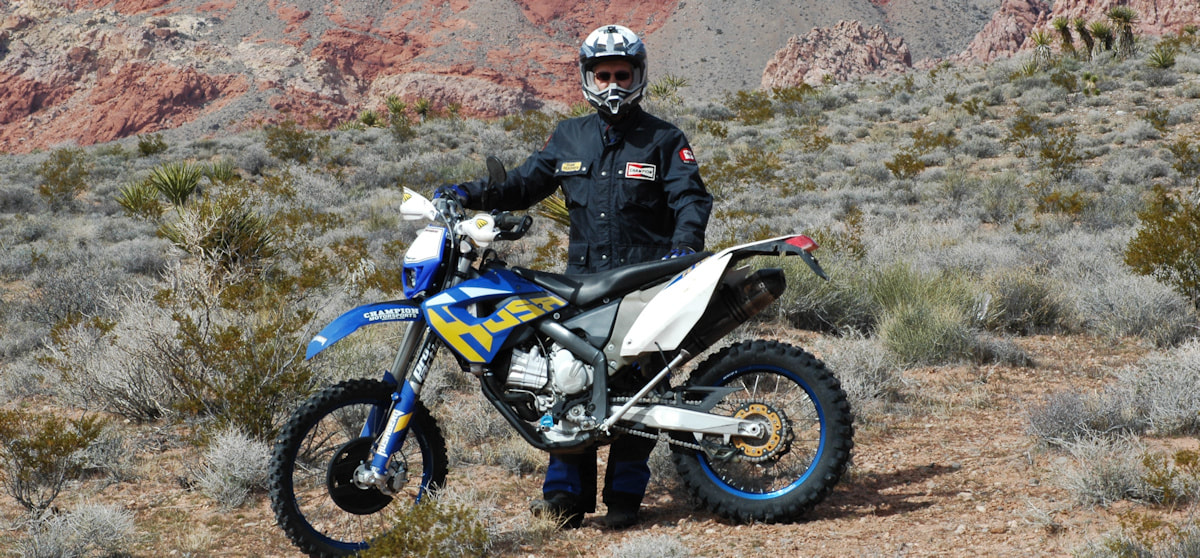 Over time, the 2011 Husaberg 570 would be modified for use as a practice race bike, in additional to general off-road riding.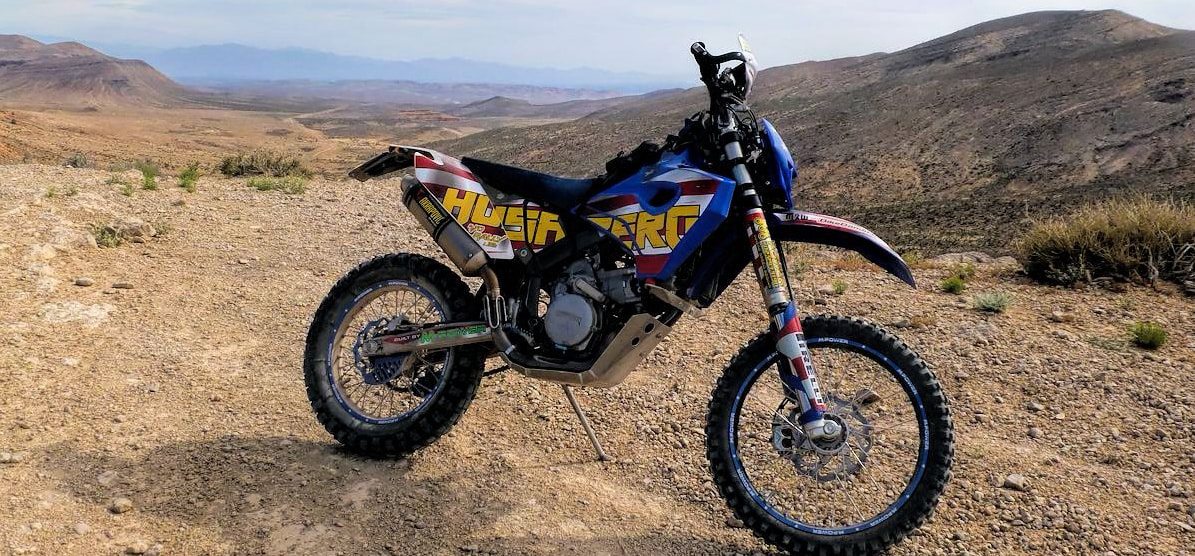 The Husaberg would see plenty of Baja!